Guangzhou Brother Heart Technology Co., Ltd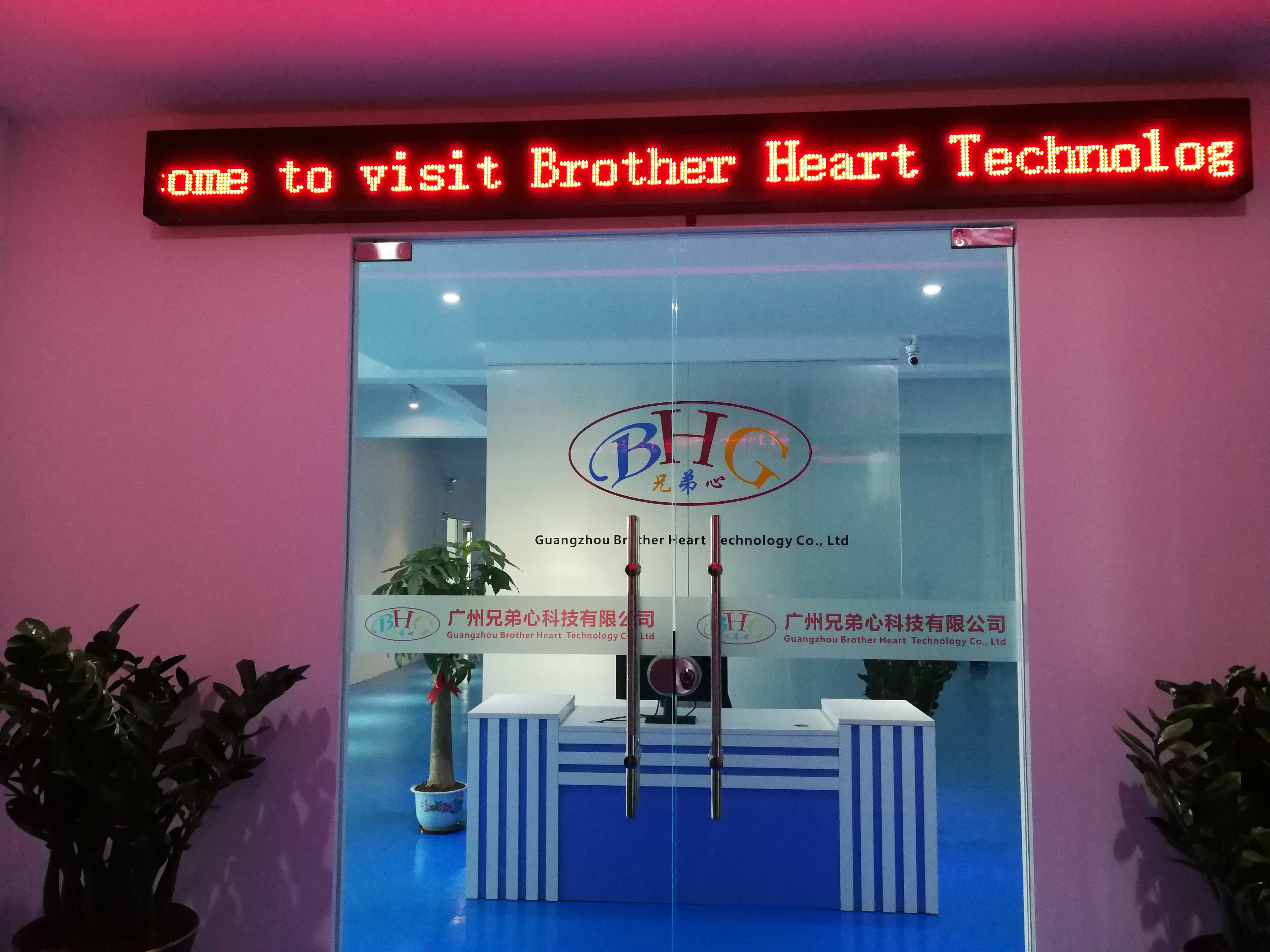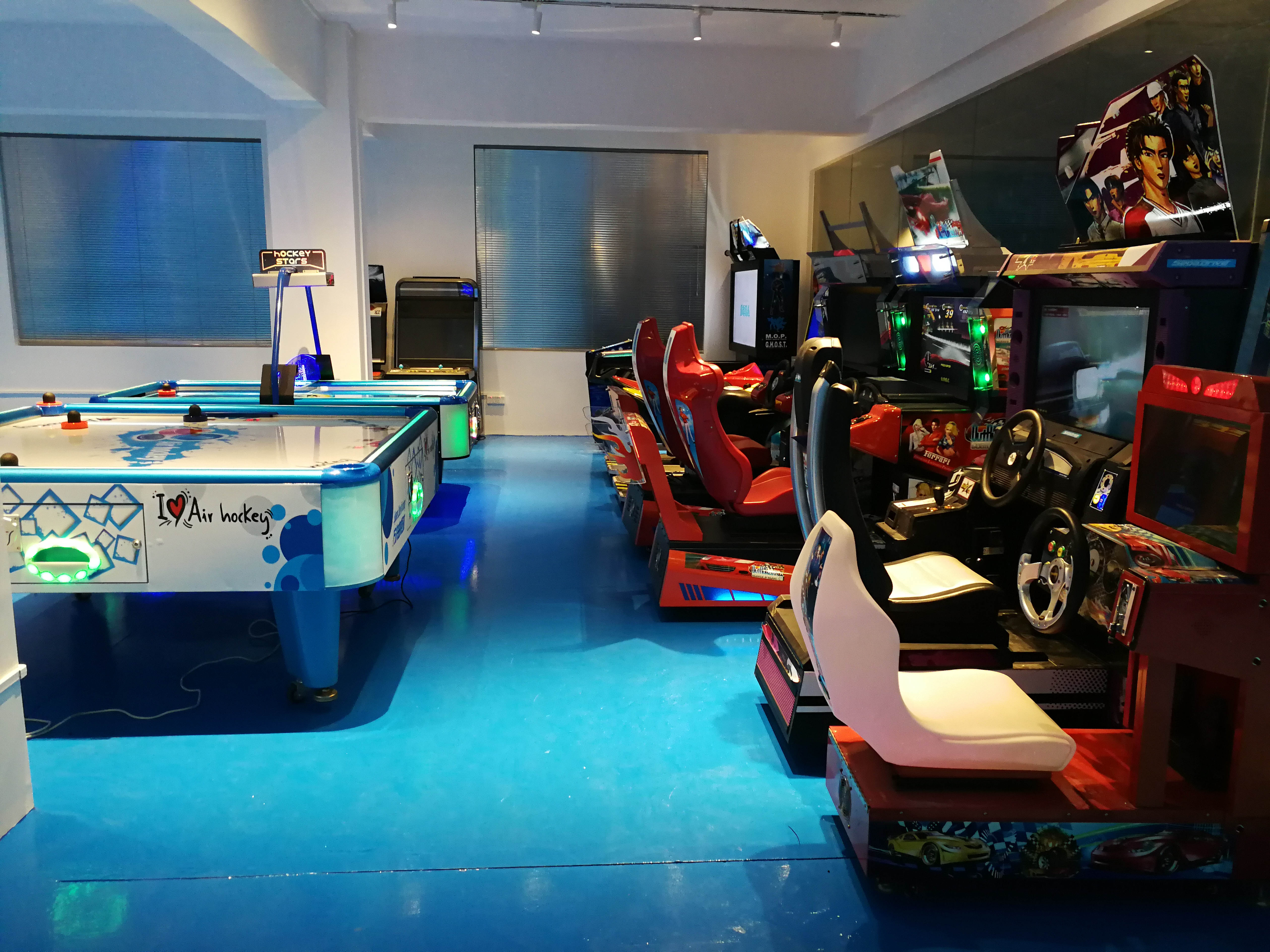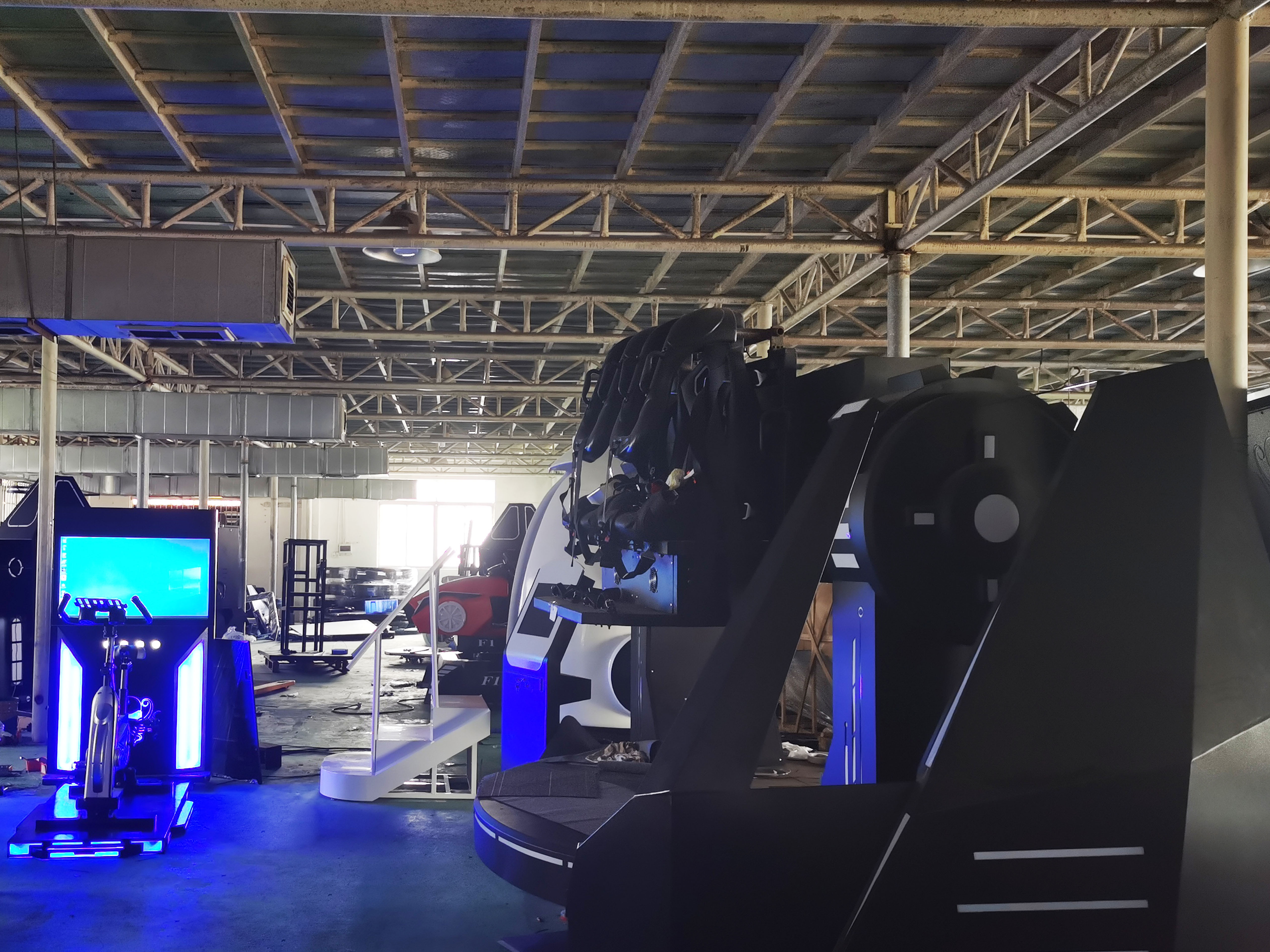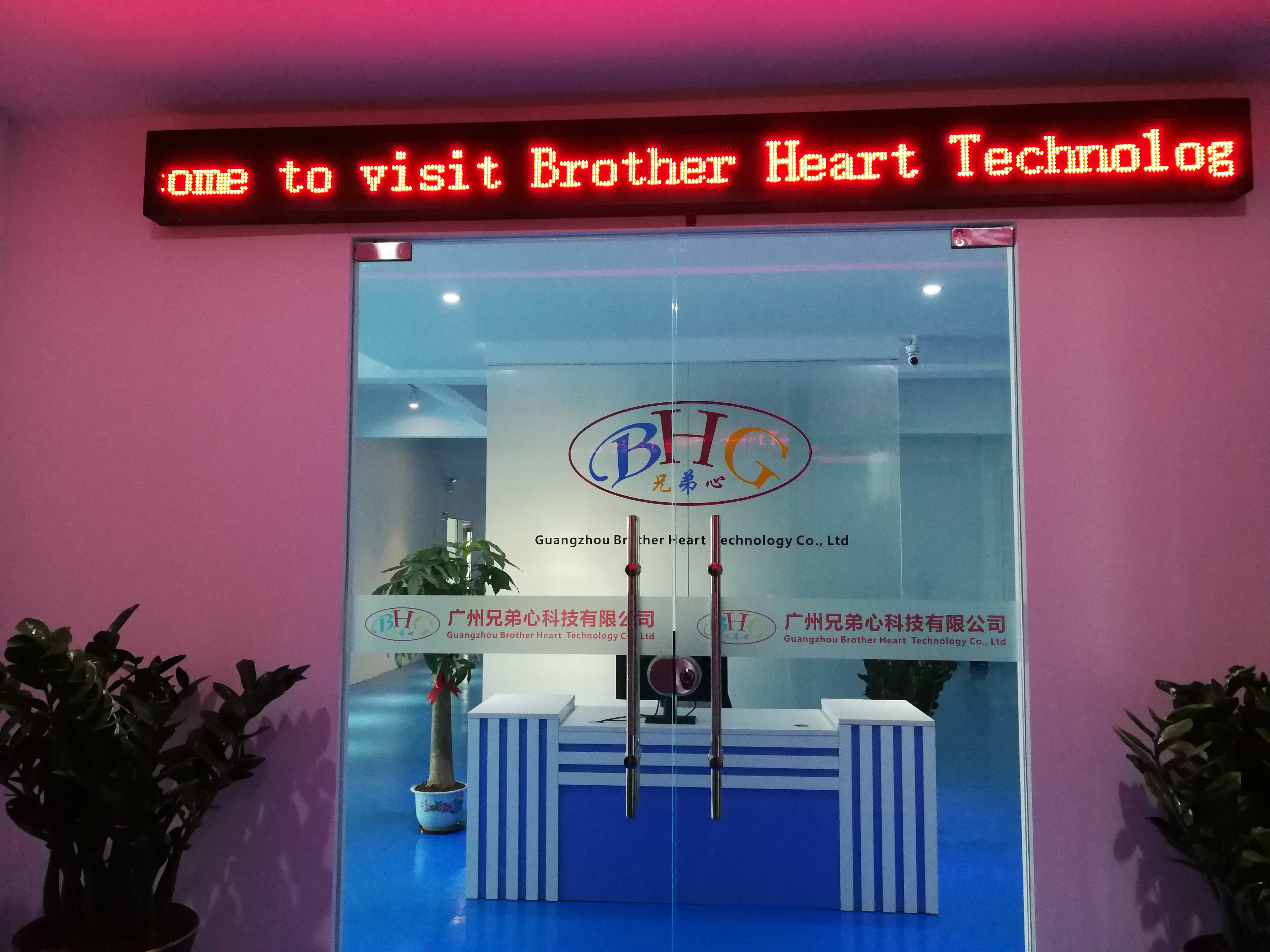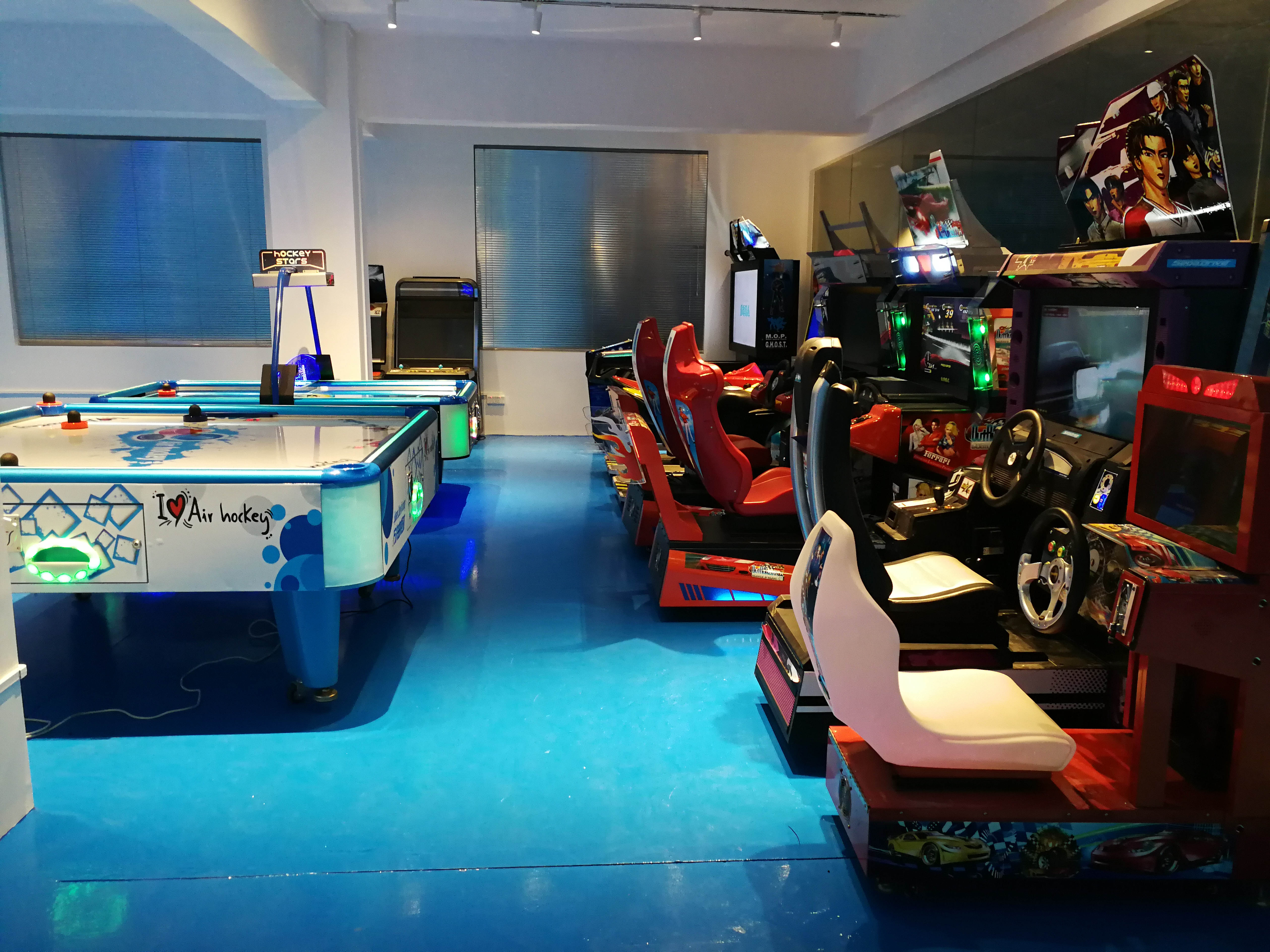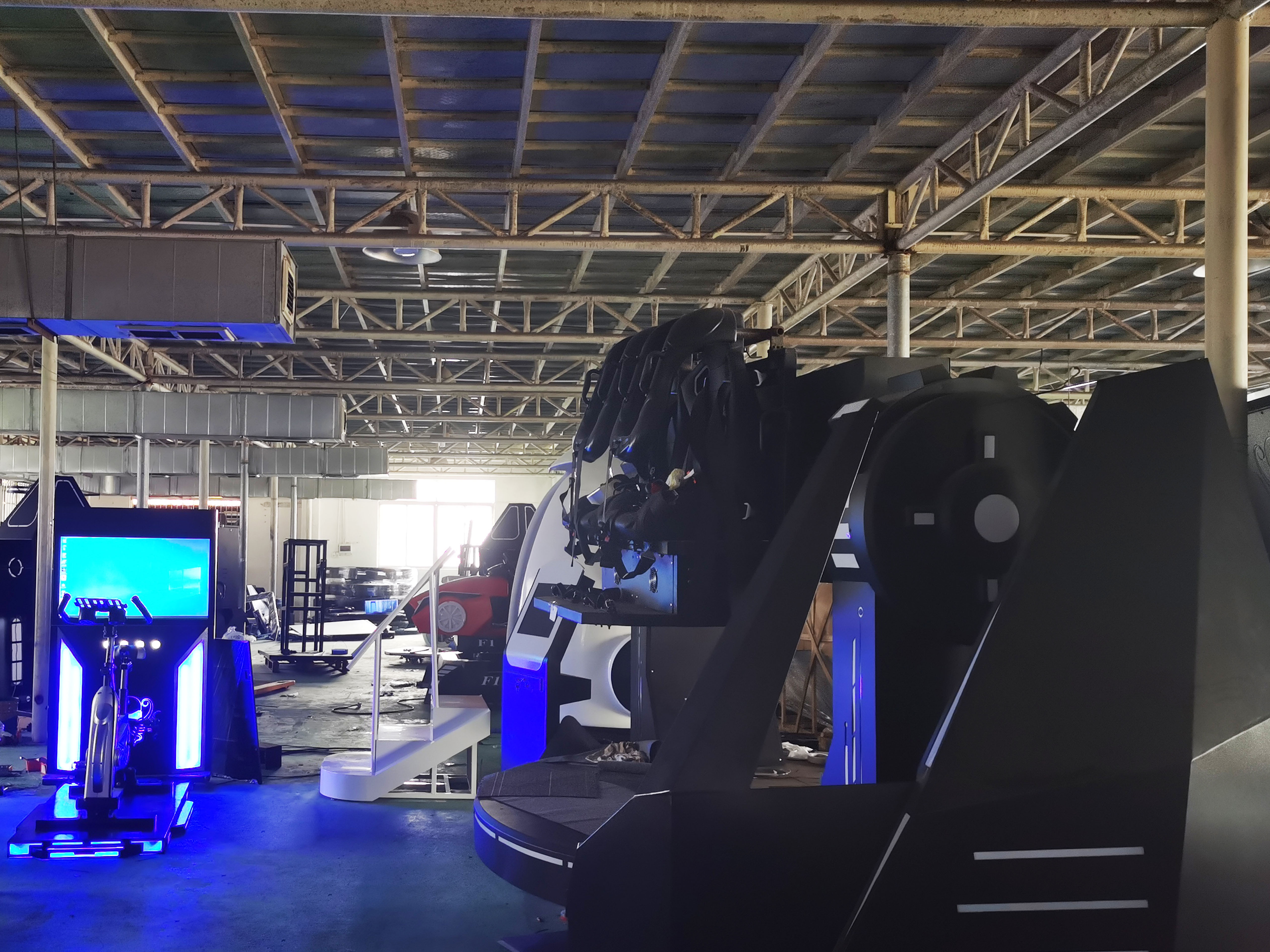 "Let's build up a game business together!" when I playing games on the machine with my brothers who are devoting in the games. "We like the game and we recommend to the customers around the world. That is our ambition." That is my original idea with my brothers so later we build up Brother Heart Group.
What stimulates my enthusiasm? Because my profession during university is information technology. At that time the game machine is still very traditional and slow in development. I want to improve the gaming quality and experience and rich the game content.Therefore, BHG has the second meaning---Better Hi-Tech Game. Now we attach more importance on the game development to improve the game content for the machines.
When the company is growing up, I notice only selling is not the goal for the company. I am aiming to bring more creativity and fun to the players. Especially for children, I hope they can be happy growing up by playing the rich content games. They can be more innovative through observation,behaving and discovery. Also we are always growing up with our customers by continuous renewing the knowledge.
Our vision is to "be heard great"--to help players to accomplish their dreams by delivering the educational games. We are ready on the way as lots of interactive games are applied to the large shopping mall and kindergarten to teach children to practise. In the future, there will be more concept which help players to show their talent on the gaming stage. Let's looking forward to it.
BHG Fochail
Company Name:
Guangzhou Brother Heart Technology Co., Ltd
Location:
502, 3rd Building,Yijin Business Center,Fuyi Road,Dalong Street,Panyu District,Guangzhou City,China
Business Type:
Manufacturer
Total Annual Revenue:
US$2.5 million -US$5 million
Export Percentage:
91% - 100%
Major markets and proportions:
South America 10%
Eastern Europe 15%
Southeast Asia 25%
Africa 1%
Mid East 20%
Eastern Asia 1%
Western Europe 10%
Central America 8%
Northern Europe 2%
Southern Europe 2%
South Asia 6%